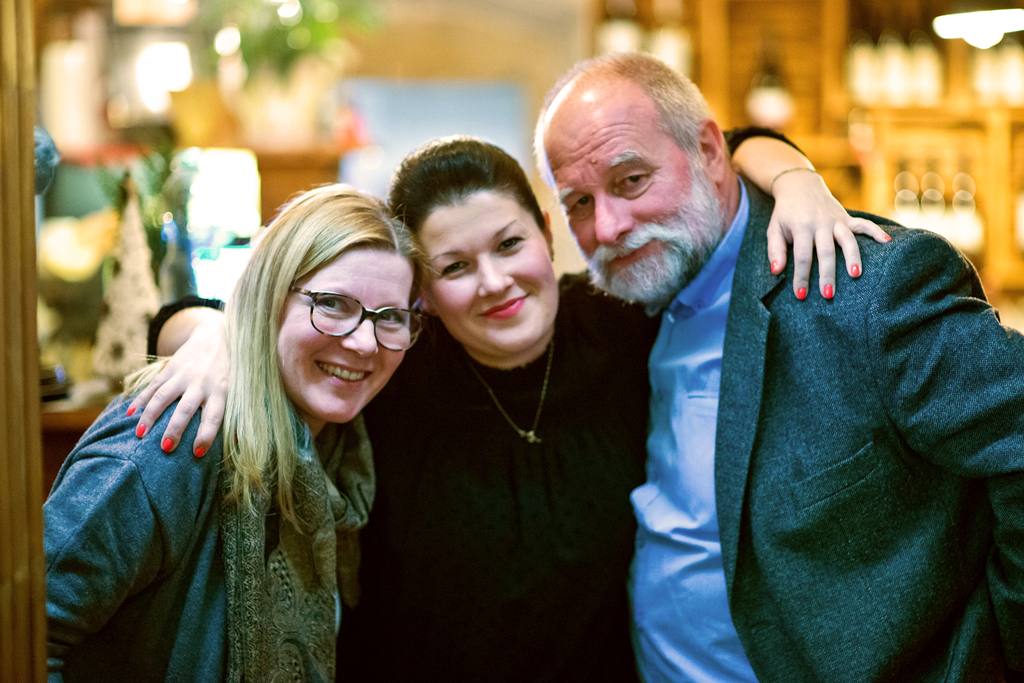 With wine lovers in mind, always looking for new and exciting wine tasting experience we are constantly broadening the selection of wines on offer. We are always looking for winemakers who care about the quality of wine rather than the number of bottles filled. Winemakers whose passion and philosophy of life is to produce quality wine. These are the kind of wines we import and sell using both wholesale and retail distribution.
Drinking wine is subject to certain rules. It's important how you drink and where you drink, in what order. Wine needs to be selected for the right taste and coulour, age and type. It is also selected accordingly to the occasion, particular meal, it needs to be served at the right temperature and in the right glassware. This is why we have supplemented our business operations with a winery and wine shop where we can share our passion for wine and wine itself. 
Wine should be observed, smelled, tasted, appreciated. He who can taste it, does not drink it but rather learns its secrets (Salvadore Dali). This is why we organize wine tasting events, oenological games, and other meetings where we introduce winemakers, present and compare their wines, tell their story, and discover their secrets. Often times these meetings are combined with informal artistic events. People who can appreciate poetry, art and music can also enjoy the aroma, bouquet and fragrance of wine.
We run a small family business that will meet all your "wine needs". We invite you to use our services.